HEALTH
How Cancer Care Impacts Insurance Expenses
The high costs of cancer treatment cause many cancer patients not to complete treatment. This not only increases health risks but may lead to additional future medical expenses.
When exploring the costs of cancer treatment, the best way to get a grasp of your financial future is to break down all possible medical and non-medical costs. Creating a financial plan helps ease the worry about paying for medical expenses so that you can focus on your health.
Understand the ins and outs of your health care policy.
One of the first steps following a cancer diagnosis is to learn all the details of your health insurance plan. Dealing with insurance companies is time-consuming and takes a lot of effort, especially when undergoing cancer treatment.
Understanding the ins and outs of your insurance plan will help you get financially organized. Talk with a benefits coordinator from your insurance company and carefully review which tests, treatments, and medications are and are not covered. Find out the costs for your co-pays and deductibles and when they need to be paid.
Ask if you need to file a claim to pay your remaining balance and whether you or the insurance company pays the bill first. Carefully read over your plan's Explanation of Benefits (EOB) forms and ensure you understand all the costs of services and treatments. If you need a test or procedure not covered by your insurance policy, ask what steps you need to follow to get uncovered treatment approved. You'll also want to contact both Medicare and Medicaid to ask about coverage options.
Many patients choose to supplement their public health insurance with private health care insurance policies. Private health coverage provides financial coverage for all or part of the costs of medical treatments and medical services, including human services and health services not covered by Medicare. Private insurance companies don't take into account your risk factors for developing medical conditions or pre-existing health problems. Anyone can qualify for private insurance coverage and enjoy the same base premium for the same level of coverage.
iSelect.com.au can help you make sense of the health insurance marketplace and compare coverage options from a range of policy providers. You can learn everything you need to know about comprehensive coverage, waiting periods, hospital and extras cover, and how to switch health plan providers.
What are the medical expenses of cancer treatment?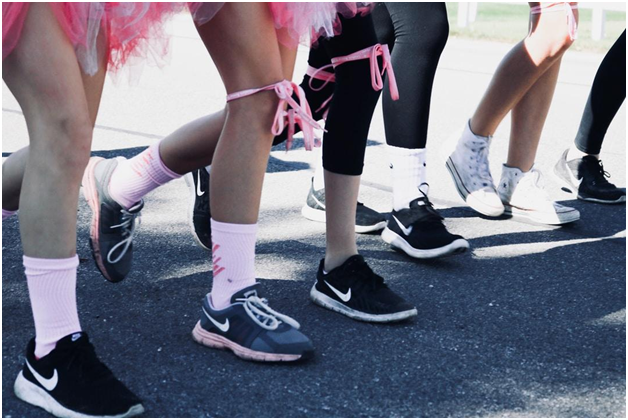 Treatment depends on the type of cancer you are diagnosed with as well as its progression. It's important to learn everything you can about cancer treatment and seek a second opinion about your treatment options from more than one oncologist. The more you are informed about your treatment, its risks, and the potential side effects, the better you can mentally and financially prepare. Cancer patients incur many medical expenses.
There are visits at the doctor's office, clinic visits for treatment, lab tests and procedures, imaging tests, chemotherapy and radiation, prescription and non-prescription medications, surgery, hospital stays, and specialist referrals.
Cancer is the uncontrolled growth of abnormal cells in any part of the body which crowds your normal cells and makes it difficult for your body to function. Cancer cells eventually turn into tumors, which can be benign or malignant. The best way to prevent cancer cells from metastasizing and reduce your risk of cancer is early detection. Several factors can increase your risk of cancer including genetic mutations, a family history of cancer, tobacco use, and physical inactivity.
The medical professionals at Regional Cancer Care Associates have years of experience providing expert care for patients with different types of cancer. They provide personalized treatment options for common cancer types including bladder cancer, breast cancer, cervical cancer, colon cancer, head and neck cancer, kidney cancer, leukemia, liver cancer, lymphoma, mesothelioma, ovarian cancer, endometrial cancer, and sarcomas.
Ask about coverage of treatment.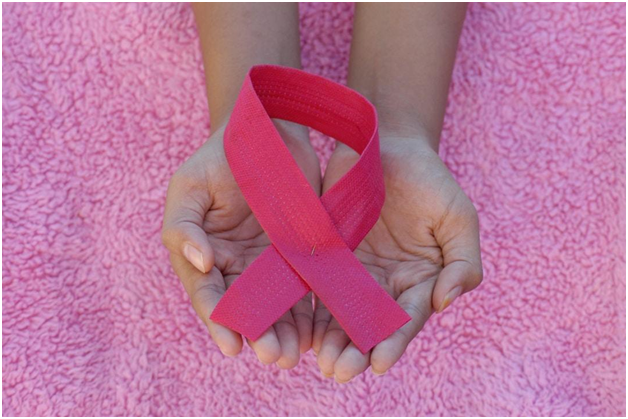 You're responsible for paying any costs not covered by your health plan after your insurance company pays its share. These out-of-pocket costs add up quickly and make it difficult to pay for other necessities. You must know how much of your cancer treatment will be paid for by your insurance company.
Know the terms of your insurance policy, learn about network doctors, hospitals, and clinics, and always keep detailed records of your health care costs. Most health care facilities and cancer centers have a financial department that can address your insurance concerns.
Just as you need the right type of insurance coverage for your health care costs, property owners must also have the right type of coverage. Mixed-use buildings combine commercial units on the ground floor and residential units on the levels above. This allows landlords to earn income from both commercial and residential tenants.
The type of insurance necessary for multi-use buildings depends on the needs of property owners. Muller Insurance explains the basics of mixed-use insurance and how assessing the risks, differences in liability coverage, and risk of damages for both commercial units and residential units affects your policy needs.
When facing a cancer prognosis, you need to focus on undergoing the right treatment options for your particular type of cancer. Speak with your health insurance company to learn about the details of your insurance policy and what costs will be covered and excluded.