Tech
Know if your home router is vulnerable or not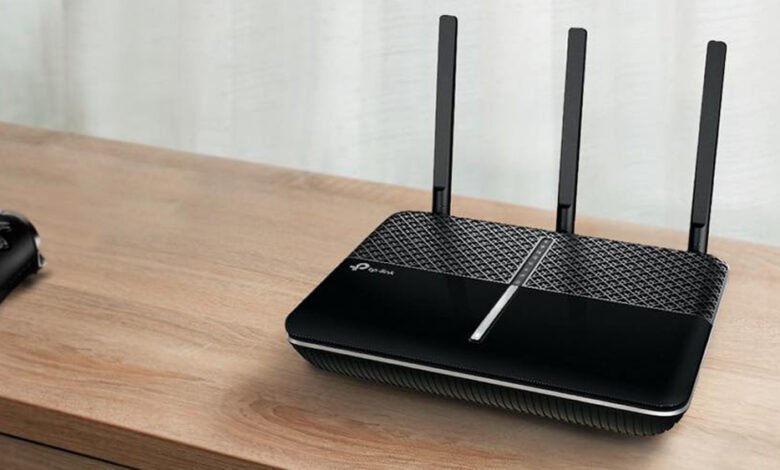 What are Wi-Fi Routers:
Wi-Fi Routers are devices that connect other electronic devices to the internet. These devices direct the network data, like web interactions. These days, routers are very commonly used to spread the network signals across a respective area. Having a router that fulfills your need for a fast and stable internet connection involves a tiny bit of messing around with the settings. Mi recently launched their Wi-Fi router which is fast and reliable. This Mi router login guide by routerlogin.mobi proves to be a helpful guide for the tips and tricks you can use to effortlessly set-up your new Wi-Fi router.
Setting up a router is very easy. These are the following steps to set up a router:
Choosing a place for the router:
Always set up the router in a place where there are no obstacles to transmitting the signals. A stable internet connection ensures you get the maximum performance from your selected router.
It will be better if it is a mesh router because its efficiency is great, and the signals pass easily.
Here you have to check the router's LED lights to know if it is working or not.
Configure the Wireless Getaway:
A proper and stable connection is to be considered for router connection. If the internet connection is not stable, even if you have a router, it will be more frustrating with signal breakdown.
A wireless gateway configured to the router:
As soon as your internet is configured to the gateway, connect the gateway's connection to the router.
To continue to use web dashboard or use any app:
Here you have to connect the IP address of the router in the search bar of any browser.
Important step:
Users should create a strong enough username and password.
This username name and password should be strong enough so that no one can crack the password. A strong password generally consists of a combination of characters including uppercase and lowercase letters, numbers and symbols.
Wi-Fi password setting:
Regularly change the password to secure it. Here is a guide that would help you in choosing the best password for your home router. Regularly changing your WI-Fi password removes any intruders that may have been freeloading on your Wi-Fi connection.
Ways to check if your Wi-Fi is securely connected or not:
There are many ways to check if your router is vulnerable or not. So most probably, you must check the security settings.
These security checks involve:
1. Counting router Authentication and security checks.
2. The router should perform various vulnerability tests.
3. Connection with all the devices which are connected to the router is to be checked.
4. Updating all the networks from on the home network is very important.
5. Go to the browser where you have security settings and enable them all.
The weaker your password is; the slower your signals will be.
For more in-depth information about the how-to's and troubleshooting of your home Wi-Fi, head over to our website which proves useful whenever a problem arises with your device. We have articles and tutorials about every router device that you could think of.