HEALTH
Where to Buy a Cigar Cutter?
If you are new to the world of cigars, one of the things you may be having in your mind is where to buy a cigar cutter. Now, cutting your cigar is not complex, but you need basic skills and a suitable cutter to achieve a clean cut.
This brings you to find an appropriate cutter for your mild cigars. Cigar cutters are available for purchase in different places, which are described below. You can exhaust the options below, and rest assured you will find a high-quality, effective cutter for your cigars.
Physical Cigar Accessories Stores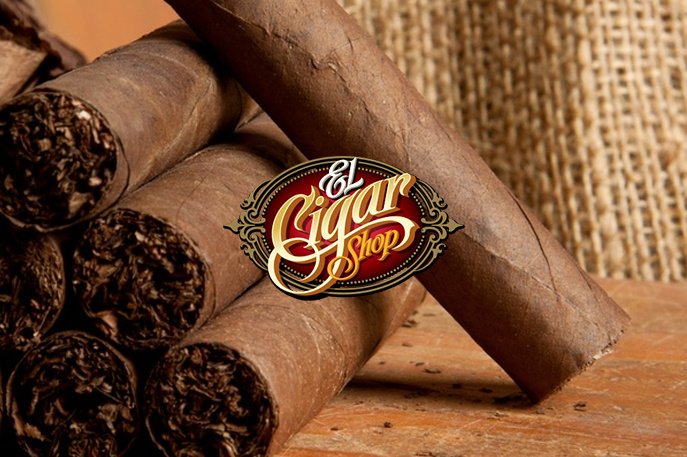 If you are a beginner at smoking cigars, the best place to find a cutter and other accessories is in physical stores. Here, you have the opportunity to see and touch the options available and settle on what you feel meets your needs.
The idea is to scout your neighborhood or town for stores. Most stock cigar cutters in different sizes and designs to meet diverse needs. You can even test how effective your options are before investing in one, which is always a good idea for starters.
Online Cigar Stores
Now, you may not have the time to visit stores to test out various cutters. This is where the convenience of shopping online comes in. Today, there are many online stores selling different accessories that every cigar lover needs.
These stores have websites showcasing the different products, describing each in detail for an easier selection. In this case, they feature the best cutters according to their previous customers, guiding you on the top-rated choices for your needs.
Online E-commerce Platforms
E-commerce stores such as Amazon, eBay, Walmart, and Target have a selection of cutters and other cigar accessories. Like online stores, they feature the best-selling cutters in the section, where you can choose one based on the customer reviews.
Customers that have bought a specific cutter leave reviews on its functionality and effectiveness. These reviews give you an idea of how effective the said cutter is and why you should try it.
The good thing about these E-commerce platforms is the wide selection of cutters and other accessories. They feature pocket-friendly options, mid-range options, and high-end choices to meet every individual's needs.
What's more, you can filter your search results to get the exact features you are looking for in a cutter, making it easy to find the best option. Also, the platforms are user-friendly, and it's pretty easy to choose, add to cart, and pay.
The ordering process on these platforms is seamless, making them some of the most preferred options for online shopping. The good thing is they have a return policy if the cutter you order doesn't meet your needs.
You can find your favorite cutter in any of these places. A tip to ensure you find the most suitable one is to consider the type of, the kind of cutter, the quality of the material, portability, ease of use, and cost.