Blog
A Quick Guide to Veneers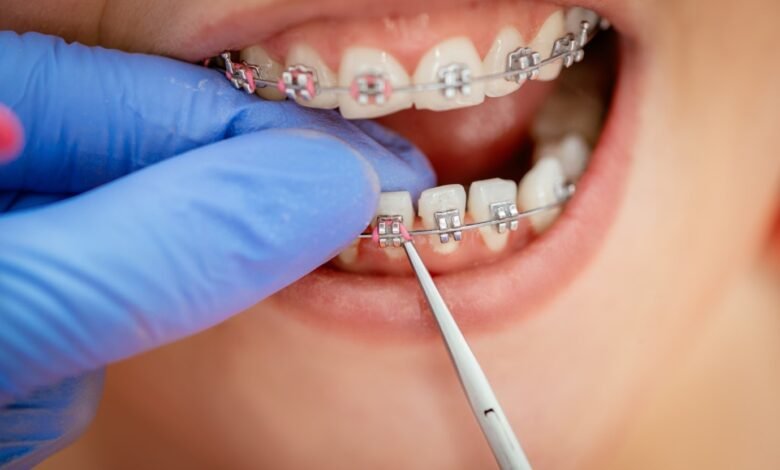 Believe it or not, veneers are becoming a hot trend.
Most people avoided having to use veneers, but now they're popular for many social media influencers who want the perfect smile. You may have even considered getting your own veneers because your favorite creator has talked so much about them.
It's important to do your research before making the commitment to getting your own custom veneers. Know what you're getting yourself into, and take time to look at alternatives.
Below is a guide on veneers to help educate yourself before making a big decision.
What Are Veneers?
Veneers are thin coverings used to hide small cracks or gaps in the teeth. They're often created using composite resin or porcelain.
If you decide to invest in veneers, you'll have the choice between composite resin or porcelain. The resin is typically less expensive but doesn't last as long as the porcelain. Porcelain is more resistant to chipping or other damage.
When fitting and placing on your veneers, a dentist will first remove tooth enamel from the teeth you plan to cover. This is to guarantee your veneer's case will adhere properly to your tooth.
The dentist will then create molds of your teeth to create custom veneers. They'll be sealed onto your teeth with special cement.
Things to Keep In Mind
There are several things you'll need to keep in mind before agreeing to veneers. Ask your dentist any questions you have before your fittings.
Remember that veneers are a major commitment due to the use of dental cement. They're not something you can pop in and out.
Veneers often tend to be expensive, especially if you're covering several teeth. Understand all of the associated fees, and ask your dentist about any payment plan options.
If you choose to go with porcelain veneers, you'll need to make at least 2 different visits to your dentist. It can be very time-consuming. Find a dentist close to you to save time by searching, 'veneers near me'.
There Is an Alternative
Are you not ready to make the commitment? Are you searching for alternatives to veneers?
Consider the Bioclear method. It's an extremely popular and easy alternative to veneers. This method is also less expensive than porcelain veneers.
Bioclear is durable so you won't have to worry about chipping and breakage. It gives your smile a natural appearance while filling in any gaps, erasing chips, and lightening dark teeth. It's also safe for your gums!
What You Need to Know About Veneers
If you're not comfortable and confident in your smile, you may have considered investing in veneers. It's important to know what's involved with veneers before taking the big step.
Veneers are typically composite resin or porcelain. They're placed onto your teeth using dental cement so they're a major commitment. If you're looking for a less expensive alternative, consider the Bioclear method.
Are you looking for more helpful guides? Check out the rest of our site. We offer plenty of tips and insight on everything from the latest in entertainment to SEO and business.