Bali is a stunning island with a huge range of activities, beaches, restaurants and shops on offer to go and explore! To make sure you don't miss out on any of the amazing locations on offer below is a list of the top places to check out in Bali. Bali has a magical blend of plenty of cultures, people, nature, activities, weather, culinary delights, nightlife and of course stunning accommodation! Check out our beautiful villas in Canggu to find the perfect place for your vacation.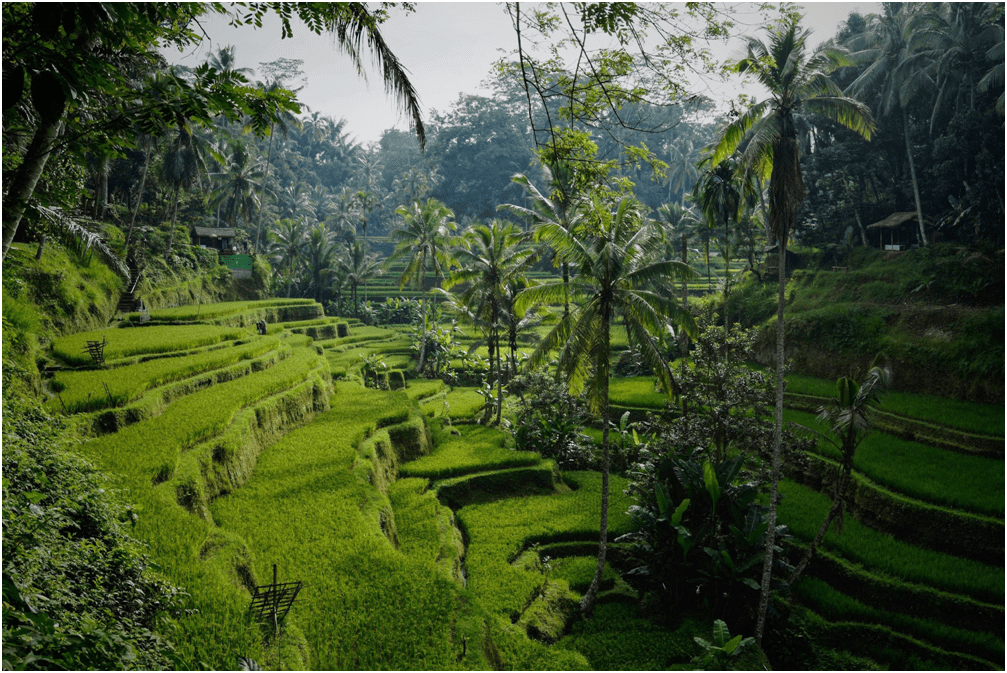 Best Places in Bali
Kuta
Kuta is the party capital of Bali and is very tourist-friendly. It has large shopping malls with designer clothing, amazing beachfront restaurants and surfing. The top things to do in this area are surf lessons, parties with plenty of options, and spa days!
Seminyak
Seminyak is a beautiful area of Bali, especially for couples as it is so picturesque and romantic. It has a little more class and sophistication alongside the strip of the best beach bars and restaurants in Bali. This is also a great spot for vegans as it has an abundance of restaurants catering to this market. The top things to do here are spa days, beach clubs and parties! Mexico is a hot spot and must try!
Uluwatu
This is a peaceful area of Bali with epic sunsets, perfect for those who want to be away from all the hustle and bustle. The sunset at Uluwatu temple is one of the best in the world. Other things to do in this area include surfing, Sunday's beach club and the amazing 711719541028 Garuda Wisnu Kencana cultural park that holds one of the tallest statues in the world!
Canggu
Canggu is a very westernised corner of Bali. It's very well developed with tons of vegan cafes, juice bars, spas and surf! A few of the top things to do here are drinking a cocktail at the iconic Old Man's bar on the beachfront, a Bali bowl at one of the great cafes or shopping in the amazing vintage stores that can be found across the area.
West Bali national park
This stunning area is famous for its deer! No one knows how they got there or why but there is an abundance of furry friends. The story goes that they crossed over from Java island. This area is truly tranquil and a great stop to go and enjoy the local wildlife.
Ubud
Ubud is one of the most touristic areas as it is filled with amazing sites. This area is famous for being the setting for the "Eat Pray Love" movie! Top things to do here include checking out the Tegalalang rice paddies, shopping at the Ubud market, swinging on a Bali swing, visiting the monkey forest or spending a day at a yoga retreat to fully relax and enjoy the beauty simonparkes org blog of the island and the peace it has to offer!
Nusa Dua
Located in the southeast of Bali. This is a paradise for water sports as the sea is crystal clear. The top things to do here are jet skis, parasailing, swimming and having a romantic dinner on the beach!