HEALTH
How to Score Deals on Prescriptions and Wellness Goods
As the cost of healthcare goods in the United States continues to rise, many patients are finding themselves in the difficult position of struggling to afford the medicine and health products that they need. Being proactive about your wellness and taking care of yourself can help reduce your overall medical expenses, but even some simple wellness products can be incredibly expensive. It can be difficult and overwhelming to try to find affordable solutions when you're dealing with health problems, or even just trying to create a daily routine that will keep your mind and body in good shape. If you need help managing the cost of your care or the care of someone you love, read on to learn more about how to score deals on prescriptions and other wellness goods.
What is wellness goods and why is it so important?
First, it's important to understand what people mean when they refer to your "wellness", or products that may help improve it. When people refer to improving wellness, they generally mean taking a more holistic approach to health, one that encompasses both mental and physical health. That means wellness includes more than just going to the doctor or taking the medication you're prescribed, it involves leading a healthy lifestyle and creating a routine that prioritizes your body's unique needs.
The reason it's important to discuss wellness, not just physical health, is that because the more we learn about our bodies, the more we begin to understand how all aspects of our health as connected. Mental health conditions can have symptoms that manifest in a physical way, and vice versa. Not only that, we have plenty of proof that our lifestyles meaningfully affect our overall health in a variety of ways. If you haven't been taking your health and wellness seriously and you're not sure where to get started, it's a good idea to sit down with an expert and start talking about what type of routine might work best for you.
How can you save money on prescriptions and wellness products?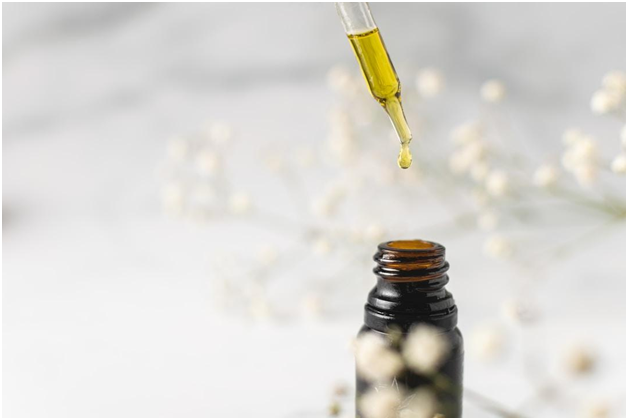 When it comes to prescription drugs, you might be surprised to know that prices can vary significantly even from pharmacy to pharmacy. Since drug prices are negotiated by individual pharmacy benefit managers and not by the government, there isn't consistent or universal pricing for drugs in the United States. Take your time to read research and reviews about the health goods you use, and look for websites that offer prescription discount cards or other coupons for the medications you need before you fill a prescription. If you have insurance that includes a prescription drug plan, your cost for medication may be manageable, but sometimes certain discount programs can even beat the price offered by your insurance company.
It can be difficult to find affordable options when it comes to wellness items that are popular, like CBD products and essential oils. Luckily, online shopping has expanded the options for consumers significantly. This Nuleaf coupon code is just one way you can save money and see if CBD is a good addition to your health and wellness routine.
CBD, if you're unfamiliar, is short for cannabidiol, which is a compound found in the cannabis plant. While research is still ongoing into the specific medical uses CBD might have, experts are optimistic about its potential. Consumers rave about the effects products like CBD oil have on conditions ranging from inflammation to chronic pain to anxiety. If you think CBD might be beneficial for you, talk to your doctor about whether or not it's a good idea to add to your routine.
While the average person can't do much to fight the industry-wide rising costs associated with medical care, there are still plenty of ways you can save money on the health goods you need to lead a healthier life. It's important to talk to your doctor first about any issues you're having, as they may be able to recommend several solutions, including discounts from drug manufacturers or even free samples of certain medications or health goods.
Before you go to the store or the pharmacy, take the time to look online for coupons or special offers you can use during the checkout process that could bring down the price of the products you need. Managing your health and wellness can be difficult, but anyone can reduce the cost of their care if they know where to look for help.