Lifestyle
Why Invest in a Mid-Century Modern Desk for Your Home?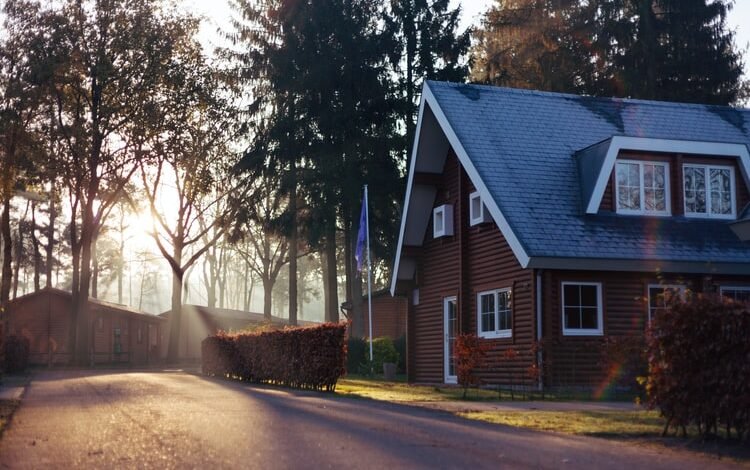 Mid-century modern design was a minimalist movement from the '50s and '60s that came in trend in the late 90s and has resurfaced, catching the attention of interior designers, architects, and multinational retailers. It has been one of the oldest trending designs and still holds a greater value. The clean, beautiful lines and a minimalist design of the mid-century home furniture make them a visual delight.
From an ergonomic chair to a mid century modern desk, there are numerous options for investment in mid-century furniture. The fascinating part of this furniture is that it finds coherence in every space, whether you are designing your workspaces or offices. It's a go-to style for creating spaces that are aesthetic and functional at the same time.
The designs are incredibly practical and built for the user's convenience. There are plentiful reasons to invest in a mid-century modern desk.
Reasons To Invest In Mid-Century Modern Desk for Your Home
Appreciating Value
Simple shapes, sleek design, and artistic color combinations make the mid-century design iconic. And, the reason they are a good investment is that they are not in abundance. You'll find many design renditions, but the original designs are limited, such as the Arne Jacobsen Egg Chair.
As time passes, the value of your furniture will only increase. Fewer designs will create more demand, further appreciating their value, and over time, they will become rare and more valuable.
Built To Last For Years
Mid-century modern desks are made using simple materials, and a lot of focus is given to the design. Making them is not at all cheap. These designs are made only with the best materials and methods, ensuring their longevity.
The frames are usually made of teak wood using the traditional joinery, which imparts incredible strength. When you buy it, make sure it is in its original coating. A restored or repaired desk degrades its value and also the appearance.
Timeless Designs
Mid-Century Modern furniture has a timeless look and appeal. It means you can keep it forever with you, and it will never go out of style. These designs go back to the '50s and '60s but are still in trend. This tells a lot about the timelessness of these designs.
They have remained with us for centuries, and their renditions are still the most valued pieces of furniture. Mid-century modern desks can fit perfectly in your classic or contemporary interior.
Promotes Sustainability
Decorating your home or office with a vintage design promotes sustainability. As mid-century designs are timeless pieces built to last, it's always good to go with them. This will help drive the second-hand furniture market and also the demand for them. Such a small move will have a great positive impact on the environment. 
Now, you have all the reasons to invest in a mid-century modern desk. But make sure you buy it from a reputed and trusted seller. Just because a seller claims that it is vintage, it will not become a vintage piece. Your desk should have a label that will ensure its authenticity and the price you pay for it.