In the south of the island of Gran Canaria lies the famous Playa del Inglés, next to the Maspalomas Dunes, which offers almost 3 km of soft golden sand and serene turquoise waters, framed by a pleasant climate all year round.
It is a very attractive place on the island, where every year thousands of visitors seek to spend moments of fun and relaxation in its surroundings.
The diversity of the areas in Playa del Inglés and their differences
Before delving into the different areas of Playa del Inglés, it is important to know that it has been awarded the Blue Flag by the FEE (Foundation for Environmental Education in Europe) since 1988.
However, this beach offers a classification by zones, where there is no discrimination between tastes and preferences. There are exclusive areas for family enjoyment, sports areas for beach volleyball and football, areas for water sports such as paddle surfing, kitesurfing, windsurfing, kayaking, among others. There is also a nudist area and an exclusive area for the gay community.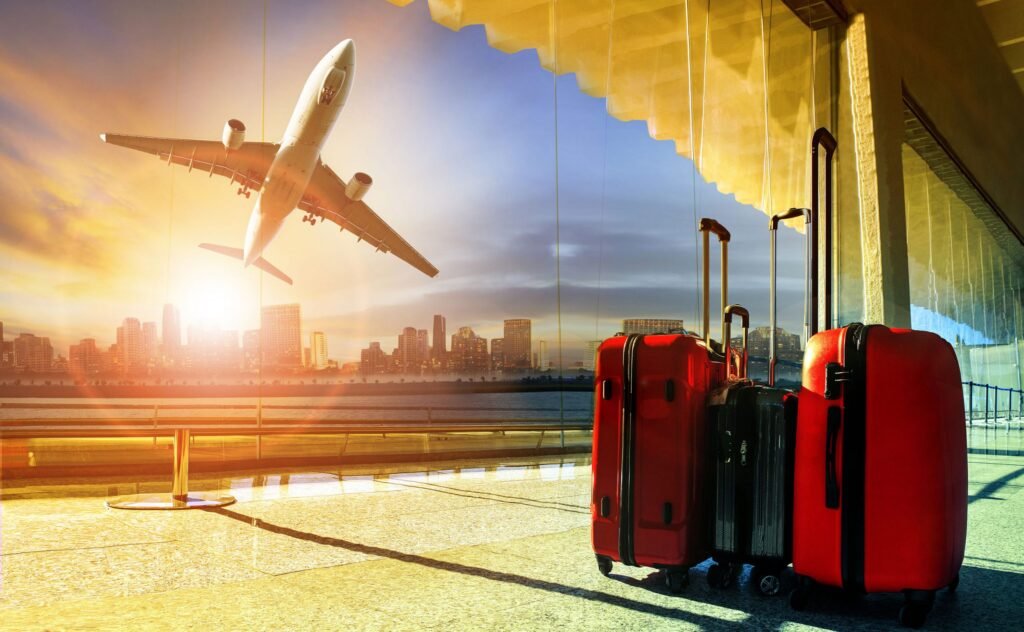 In fact, Playa del Inglés is an area that has been characterized by its respect and support for gay tourism and offers a variety of offers aimed particularly at this community, including shopping centres, hotels, restaurants, bars, and other "gay exclusive" shops.
Playa del Inglés Accommodation
This important and popular tourist area of Gran Canaria has great accommodation options, including holiday flats and hotels with excellent services.
Among the Hotels Playa del Inglés, we can find options for all tastes and styles, as well as a variety of budgets, with great services and facilities, which will make your stay very comfortable. 
Adventures and best things to do in Playa del Inglés
1. A camel ride through the dunes is a must in Playa del Inglés as it is so close to the Maspalomas Dunes. In this nature reserve, you can take a spectacular ride on a camel along various routes, while you learn about the fauna of the area.
2. Parasailing, another of the really exciting activities that we can enjoy in Playa del Inglés is parasailing, where we can go attached to a parachute while being propelled by a boat. As the speed of the boat advances, the parachute will rise and we will fly over the water. It can also be done in groups of up to three people.
3. Jet ski rides, jet ski rides are not to be missed on this beach, and offer us the opportunity to take a ride at full speed over the waves, to feel all the power and energy of the sea.
It is a very pleasant and exciting way to make the most of your visit to Playa del Inglés.
4. Nightlife, Playa del Inglés offers a wide variety of alternatives for entertainment and nightlife, with great bars and nightclubs, where you can enjoy a pleasant atmosphere with excellent music and delicious drinks, to have fun until dawn.
5. Paddle Surf, is a very popular sport nowadays that gives us the opportunity to move on a board while paddling and enjoying the seascape at the same time that we perform a healthy activity for our body and mind, as it requires concentration and balance.
6. Bicycle rides, Playa del Inglés has a variety of areas for relaxing bike rides, while cycling along the promenade of San Agustín, and you can even go as far as the Maspalomas Dunes.
It is a great activity to do with the family, including children.
7. Scuba diving, this area offers very beautiful areas for scuba diving, very close to Playa del Inglés is the Arinaga marine reserve, where you can enjoy its immense wealth of marine flora and fauna. Without a doubt, it is an activity that is well worth experiencing.8. Skydiving, dare to live this exciting experience where you will test your bravery and your most hidden fears, jumping with a parachute and flying over Playa del Inglés. You will be able to appreciate the best views from the heights and then descend over the impressive Maspalomas Dunes. It will be amazing to enjoy it in the company of family, friends, or your partner.
Read More
anime pfp
anime pfp aesthetic
pfp anime
vudu com start
vudu start